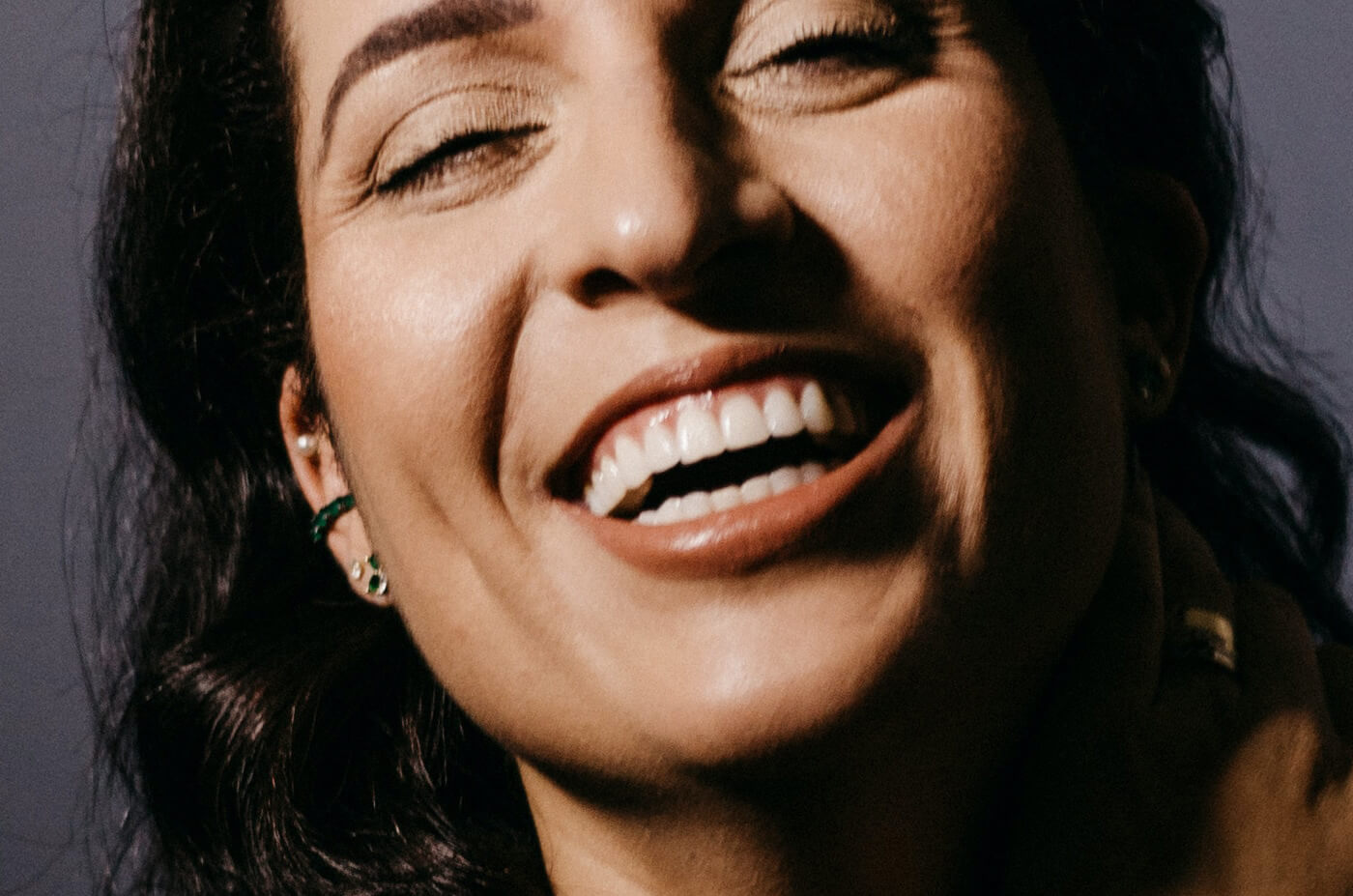 Beyond Possible
International top team development consultancy specialising in Leadership & Organisation Development.
Find out more
Igniting positive top team trajectories for the boldest organisations on the planet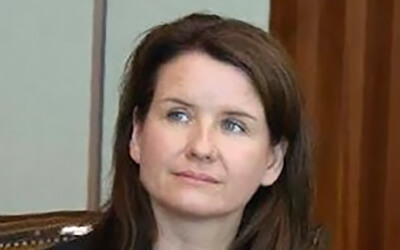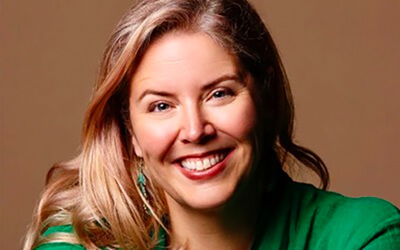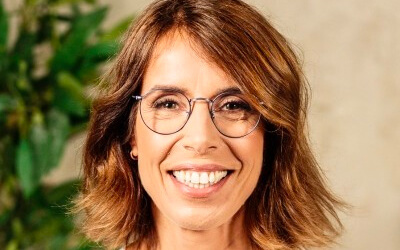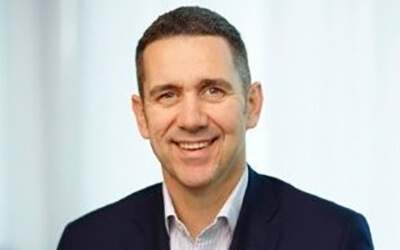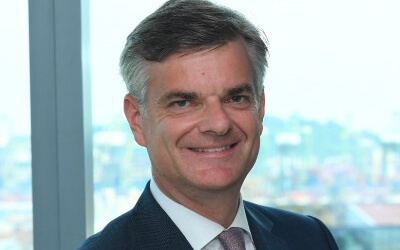 Have you ever wondered why change processes rarely fly in the way they were intended?
Be it culture change, organisation transformation or behavioural change. You have probably been a part of change initiatives that have got some way there, but have fallen short? Sometimes there have been so many attempts at change that people have become cynical altogether when the word 'change' is even mentioned…
Read more
Find out how our unique Conscious Leadership Framework can ignite your top team trajectory for sustainable growth and performance
Through our leadership change pathway, culture transformation methodology and transformational coaching program we provide the tools, technology, and support needed to ignite the performance of your top team to take them and your organisation beyond possible.
Read more